MEET NEGIN URRY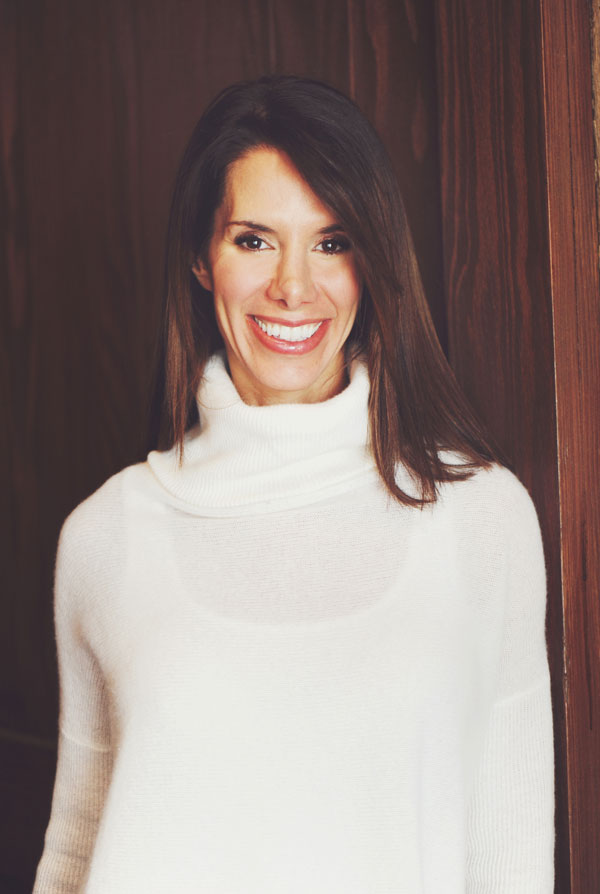 Growing up with a mother that had a flair for interior design opened my eyes to the beauty of form, design and enticing architecture.
Our first home was a beautiful Spanish colonial, in Tehran, with a commanding staircase and bespoke furniture. Other homes included a modern flat in Mallorca and an authentic Mid-Century modern home in Palm Springs. These eclectic styles helped develop my design concepts.
After nineteen years of practicing residential real estate brokerage, in California, I relocated to Park City Utah, in 2010, and started overseeing the interior design for my husband's residential developments. A decade of experience in the field honed my passion for interiors and was a natural progression to establishing my own interior design business.
I believe in creating interiors that exude warmth, and harmony, while respecting their surrounding natural environment.